Great philosophers have asked themselves questions to the nature of the universe. These great unknowns have puzzled the masses and I can tell you that the truth has been found.

Prepare to the shocked and amazed: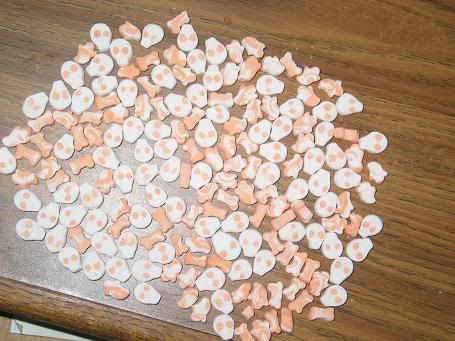 I know it's hard to grasp at first. If the picture above is the answer, what is the question you must be asking yourself.

How many skull/bone/ghost marshmallows are in a box of halloween applejacks with marshmallows.

WoooOOOoOoOoOoOooOOooo.....